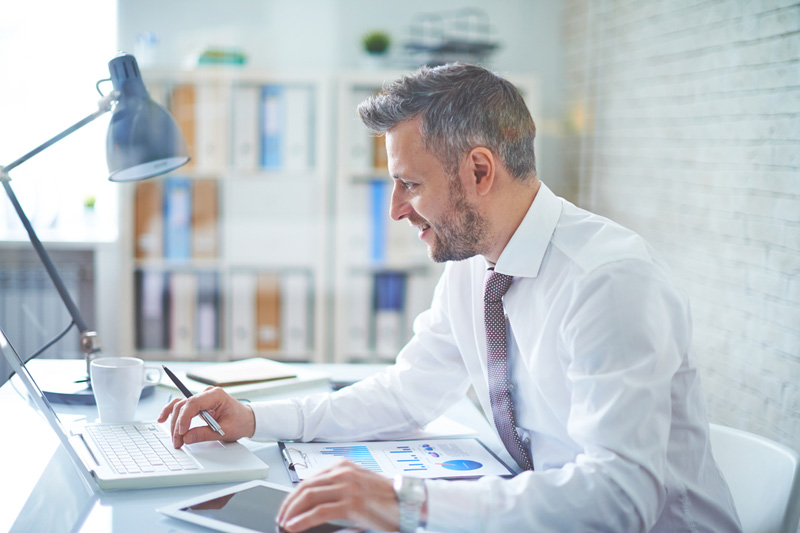 AGENCY ACQUISITION LEAD GENERATION SERVICE
FIND THE MISSING PIECE TO GROW YOUR AGENCY
Avoid the competition:
We put you in direct contact with agency owners that are looking to sell.
Agency's with standard non-captive carriers.
Commercial & Personal line books.
Packages Available:
3 Agency Acquisition Leads
6 Agency Acquisition Leads
10 Agency Acquisition Leads (Best Value)
20 Agency Acquisition Leads (Super Value)
No Broker or referral fees
Excellent references available upon request
OUR LEAD PARAMETERS
We are not a broker!
Each prospect is created exclusively for you.
All packages will be modified to fit your specific needs.
Agency owners have agreed to discuss the potential sale of their agency.
They are not working with a broker or listed on an online/newspaper .
They must write for non-captive carriers - percentage listed.
They write for standard carriers - percentages listed .
They have a commercial and/or personal line book.
Life & Health and Financial companies can be included.
Phone and Face to Face appointments.
Comment section with any additional information or concerns owner provided.
Northfield Leads is the leader in direct marketing outreach to insurance owners who plan to sell their agencies quietly, discreetly, and without a business broker. Outbound calls to your targeted agencies are made by our highly trained tele-prospectors who have at least 5 years agency acquisition experience. Our experience covers all aspects of the relationship between buyers and sellers of the property and casualty insurance business.
Our canvassing packages are designed to uncover potential sellers before they list with a broker or can be found for sale online. Not only does it save your seller thousands of dollars in broker's fees (Business Brokers charge 5 to 10 % of the selling price), it also eliminates competition for purchasing that agency. You will not have several other agencies trying to buy an agency that Buy Another Agency provides to you!
Our service is an upfront flat rate with no other fees attached. We pay for the calling list , and we have no other set up charges. Unlike most telemarketing companies we do not charge a high hourly rate with no guarantee of production. We guarantee every owner will be interested in talking to you about selling their agency. We have helped hundreds of agents buy agencies.
HOW MUCH COMMISSION REVENUE DO YOU WANT TO ADD IN THE NEXT 12-18 MONTHS???
CALL US TODAY AND WE CAN TELL YOU HOW MANY SELLERS YOU NEED TO BUY.
BAIA offers three different pricing options all of which guarantees high quality buying opportunities.
GUARANTEED PROSPECTING PACKAGES
Our staff of professional telephone sales representatives will cold call canvass in the area where you want to purchase another agency. We offer exclusivity of your leads. No reselling. Our packages take the risk away from hiring a telemarketing firm that charges an hourly rate with no guarantee of production. Many of clients are purchasing their second or third and fourth agency from our prospected qualified insurance agency owners. CALL TODAY ! WE WORK WITH JUST ONE AGENT PER AREA. Please reserve your area before its taken. (866) 749-0713.
$7.5 MILLION IN PREMIUM DOLLARS
As a direct result from our prospecting efforts one of our clients, Matt Epthlin, increased his premium dollars by $7.5 million dollars by purchasing 2 agencies.. One agency had $500,000 and the second purchase had $7,000,000 in premium dollars.
How much commission revenue do you want to add?
Our staff is highly trained in the art of the discreet call and represents your agency in a professional manner, giving the prospect an excellent first impression
We pride ourselves on delivering a quality prospect who knows from beginning to end why we are calling. We handle our clients with integrity and pride ourselves on excellent, customer service, but most importantly we stand by every lead we give you.