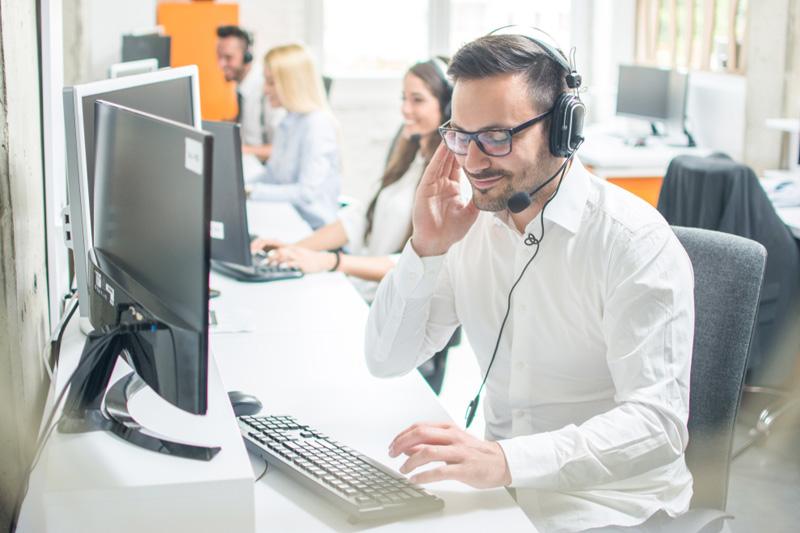 For over 30 years, Northfield Leads has been generating quality leads for insurance professionals in the field commercial insurance.
Why are Northfield's leads the best?
Regardless of the plan you choose Northfield Leads will take the time-consuming burden of prospecting off you. Your time is valuable and we help you maximize your efforts.
Gold Qualified Plan
Includes all these benefits:
Your customized calling lists in your target industries and geography - Free of Charge
Our telephone prospectors vet all decision makers and provide full name and title
Decision makers will agree to discuss quoting on the Commercial Insurance
We provide current carrier
Your list as well as your leads are exclusive to you.
Discounts available on volume of leads ordered
Call us today!!
How Do I Get Started?
Fill out information online or call us 866-749-0713.
No Charges. No Obligations.
Commercial Lead Notification
Northfield Lead Client
Matt Trippett
---
Prospect Company Info
Company Name
Dukes Automotive Inc
Decision Maker
Terry Dukes
Title
Owner
Phone
(901) 323-9837
Address
596 N Graham St Memphis, TN, 38122 United States
Current Liability Insurance Carrier
Verified not with Trippett
Liability Insurance Renewal Date
Wednesday, January 1, 2020
Current Workers Comp Carrier
Verified not with Trippett
Workers Comp Renewal Date
Wednesday, January 1, 2020
Notes
Very nice guy. Has his insurance through 4 different companies. Open to a quote and to saving money.